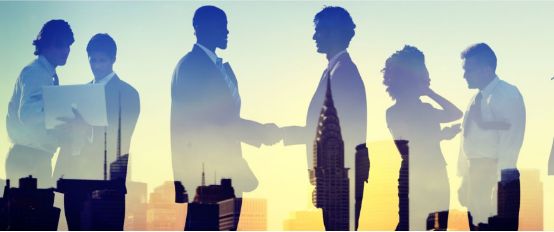 Service Policy
Inbright LED CO.,Ltd insist on "Smile Service" plicy, no matter pre-sale or after sale service, it's our pleasure to provide service for you and make you a great purchase experience from China!
Response time to your email will be within 12 hours, if you have anything needs our help from China, please just let us know and we will try the best as we can, no matter whether you order from us, we believe with our quality products and great service, we will make business together sooner or later.
For anything needs our support or help, please be free email to info@inbright-led.com, or whatsapp +86-13410070748.